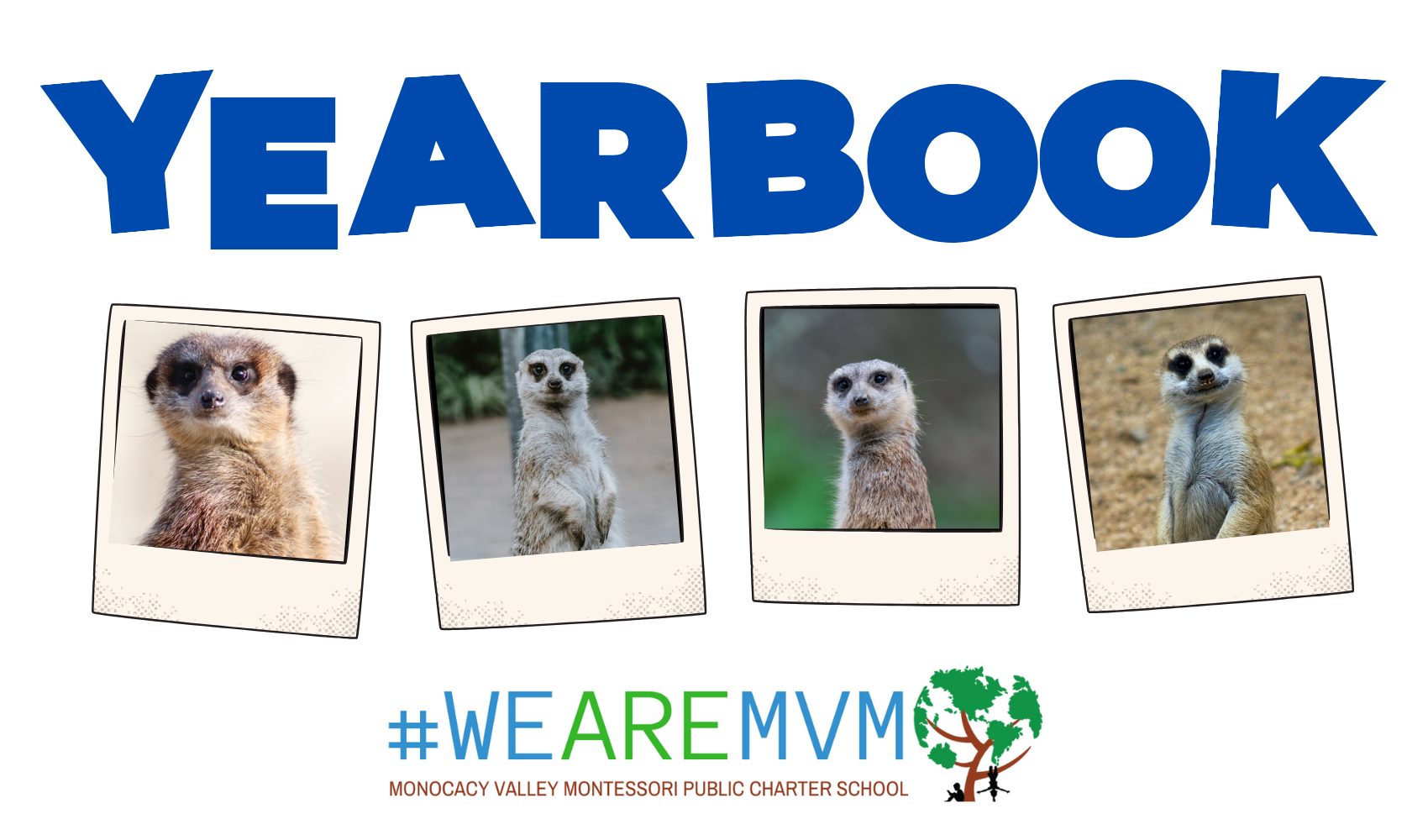 YEARBOOK COMMITTEE UPDATES
January/ February 2021  
There are still a very limited number of 2019-20 Yearbooks for sale, $30 each, while supplies last! Please call the office to make an appointment and for details. Email yearbook@mvmpcs.org with questions.
We are actively collecting photos for the 2020-21 Yearbook!

This will certainly be a year to remember, so let's make it special and document our journey!

We want to see photos of:


How your children are spending their free time

What Virtual Learning looks like for your family

Montessori at home - practical life, materials, etc!
Winter activities (snow days?)
And more! Send us your ideas!
Please send your photos to yearbook@mvmpcs.org and please include info about the photos in the body of the email (date, topic, student name, class, etc.).
Thank you!